Sorting parcels at 6000/h to over 25 sort outputs.
Re-label parcels at 3000/h.
All geodata are recorded, including a six-side scan and certified weight.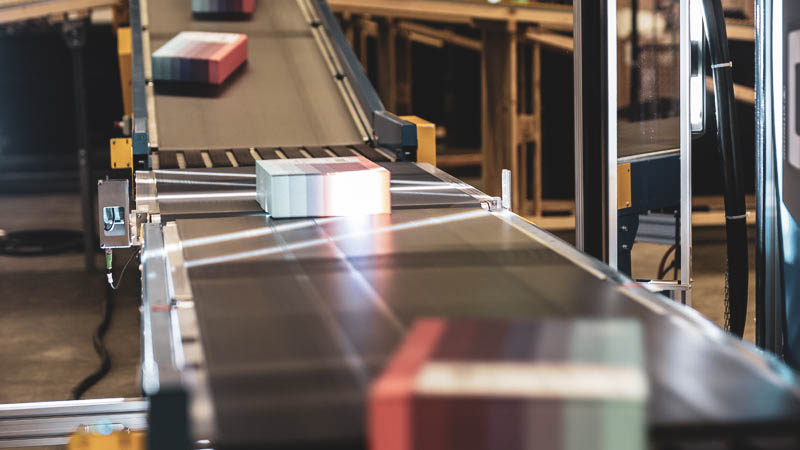 Artificial intelligence has also arrived in the logistics sector.
With the help of our parcel sorter, HUB.ONE can sort up to 6,000 parcels per hour via 25 outlets. It also relabels up to 3,000 parcels per hour.
This volume is only possible because all of the parcels' geodata is recorded at once. The calibrated weight and all other delivery details must be included in this scan.
Although our parcel sorter does a very good job here, regular checks are also required. We carry out these checks and maintenance in-house. This enables us to guarantee the best performance, reliability and absolute flexibility.
As a carrier, you can offer your customers several options:
In addition to sorting and relabeling parcels, shipment tracking and invoicing can also take place earlier thanks to our parcel sorter.
We also offer pre-sorting of parcels according to your parameters. Whether zip code, products or customs conditions, HUB.ONE is geared to your requirements.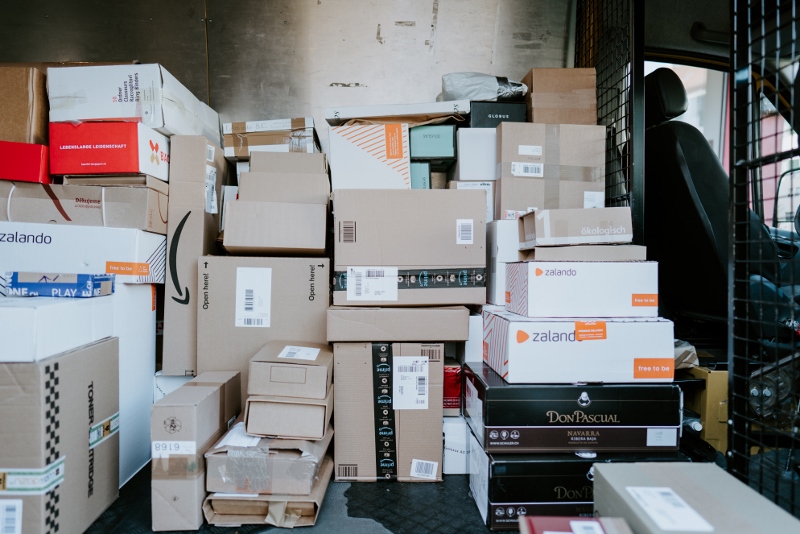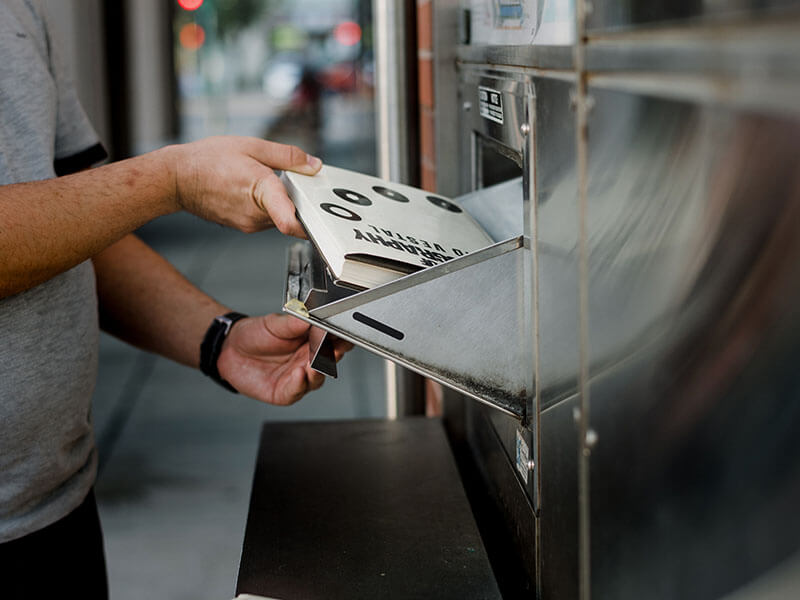 As a sender, you benefit from our AI sorting, as we accept the load unsorted or even loose.
Processing then takes place entirely according to your requirements.
In addition, the sorter also makes it possible to determine the correct dimensions of your parcels and thus determine the correct selection of carrier products and the compartment size of the packing station in the next step.
With HUB.ONE, all these steps are a breeze.