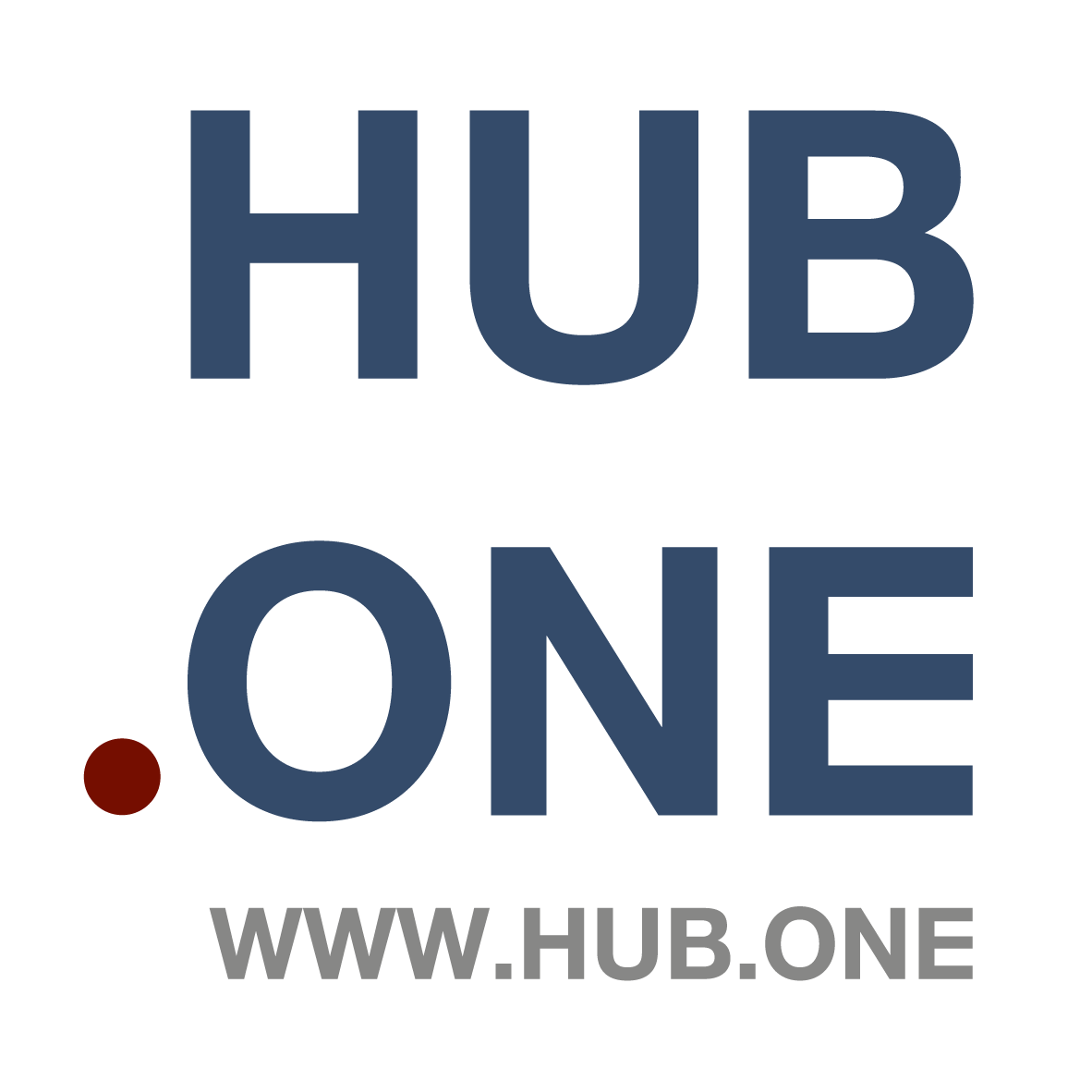 Your challenges,
your HUB as a Service
.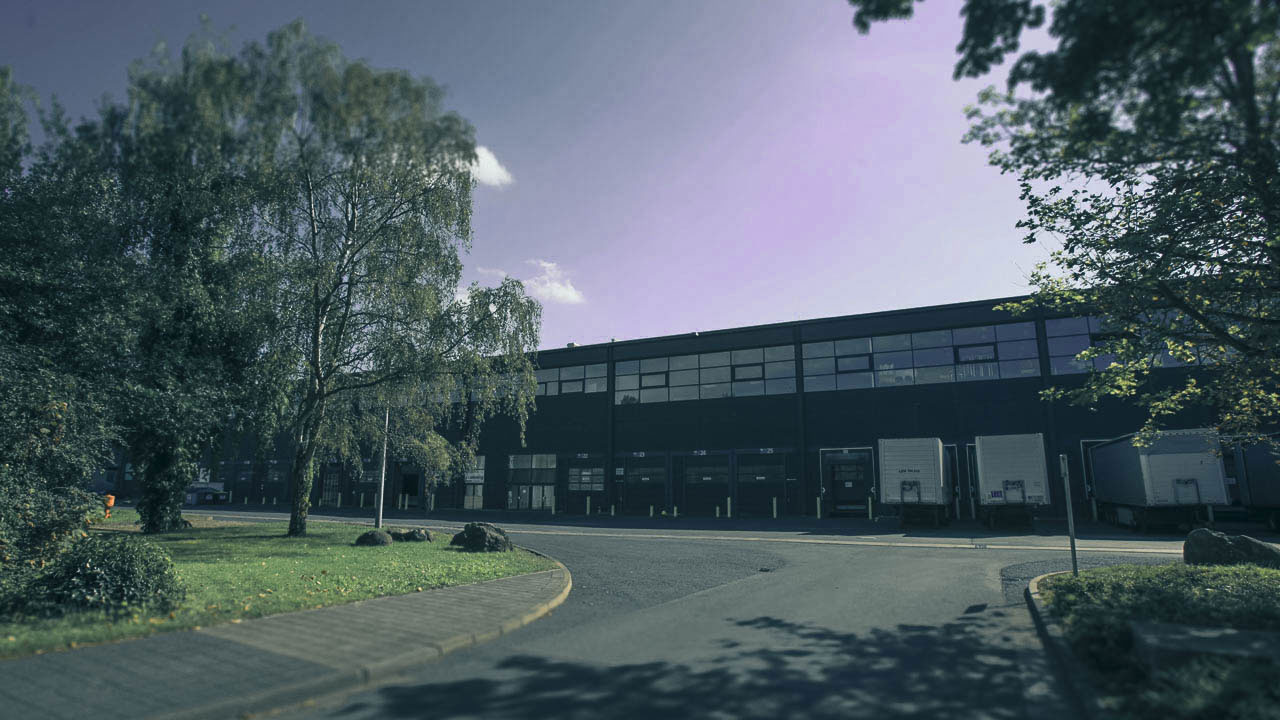 ONE dynamic equipped logistics HUB for parcels and returns incl. Sorter- and IT-capacities, in the middle of Germany, centrally located in Europe and close to Frankfurt Airport (FRA).
Ready to use for your individual needs, as a HUB as a Service.
"We enable partners to scale with ONE HUB as a service."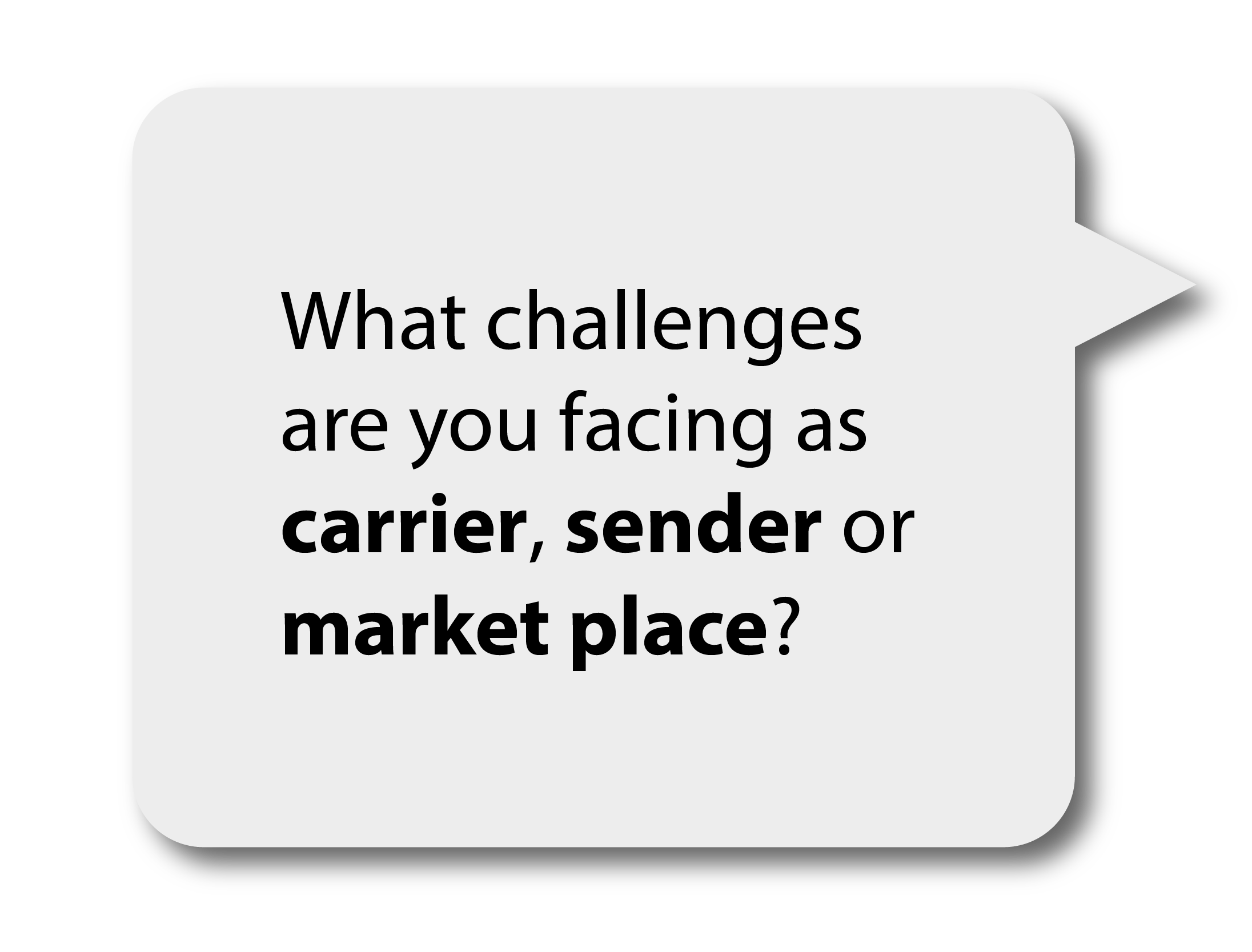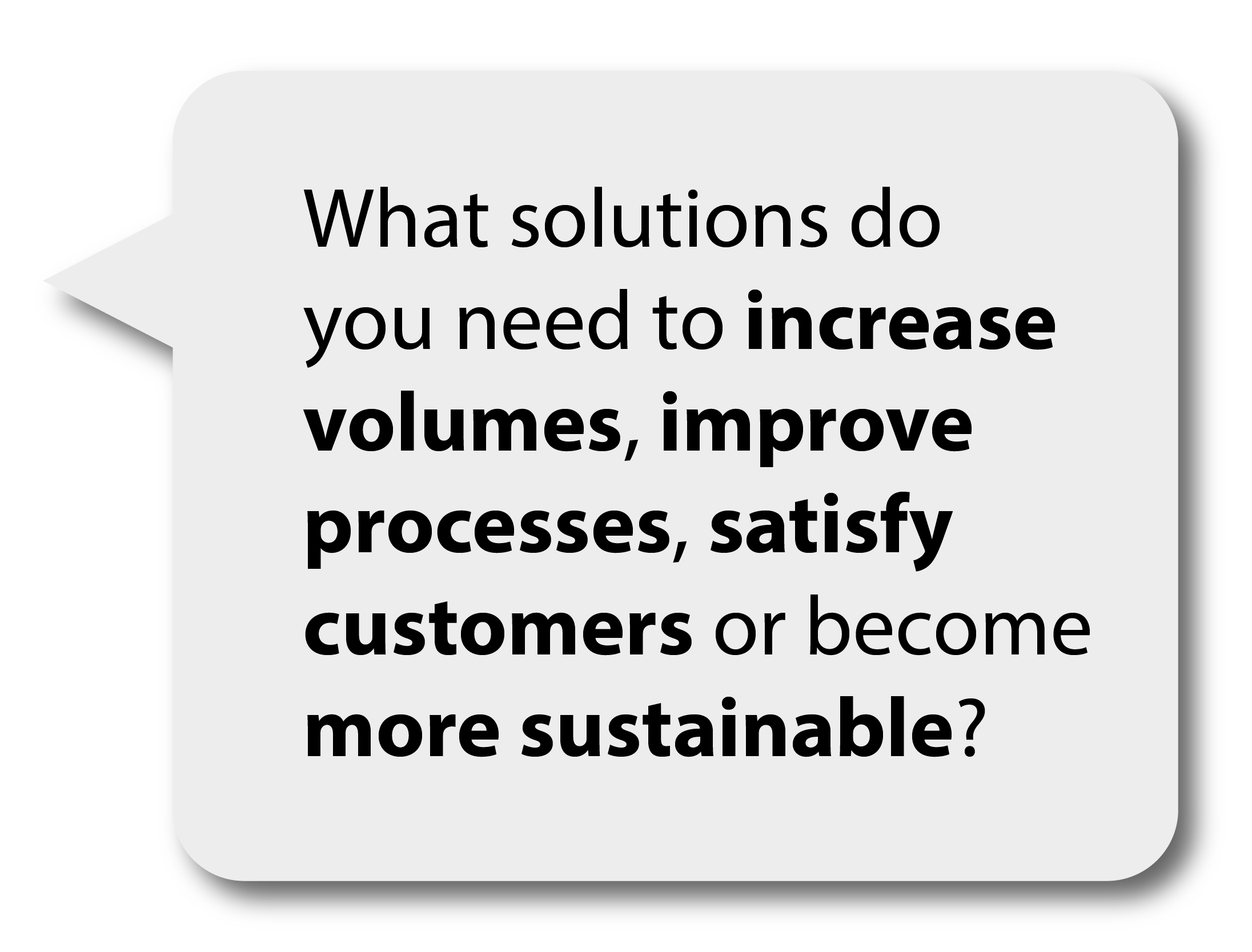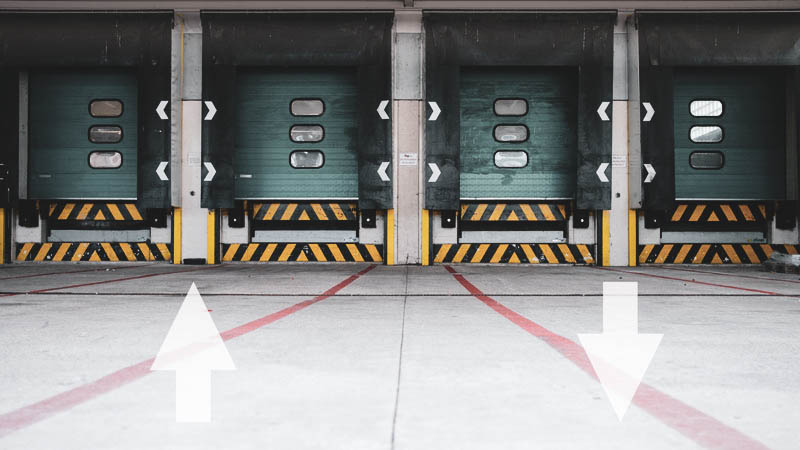 ONE fully equipped HUB for your needs, in the middle of Germany, centrally located in Europe and close to Frankfurt Airport (FRA).
As a carrier:
Be even closer to your customers, facilitate their processes or offer them an injection HUB and your services in their country as if it were your own HUB in your network. Consolidate several customers who actually inject with expensive part loads (LTL) directly to your network and turn them into cost-effective full trucks (FTL).
As a sender:
Take advantage of consolidation if you have one only or also if you have multiple storage locations or if you wish to combine your quantities strategically as a purchasing group, invoice or manage them in a qualified manner.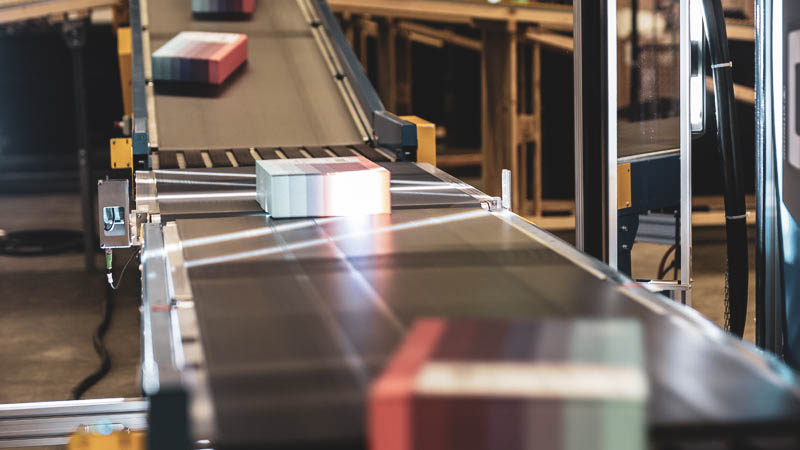 Our parcel sorter can sort parcels at 6k/h to over 25 sort outputs and we can re-label parcels at 3k/h. All geodata are recorded, including a six-side scan and certified weight. The sorter is maintained and programmed by our own staff.
This ensures the best performance, failsafe operation and total flexibility.
As a carrier:
You can offer more and better options to your customers and network partners. For example: sorting or re-labelling parcels for others or for your own network. Add-ons such as earlier tracking information, earlier invoicing and pre-sorting by postcodes, by products, customs (DAP/DDP), etc.
As a sender:
We accept unsorted shipments and can even process loose loads and sort them according your instuctions. We capture correct dimensions for correct selection of carrier products, correct locker size selection, invoice verification and much more.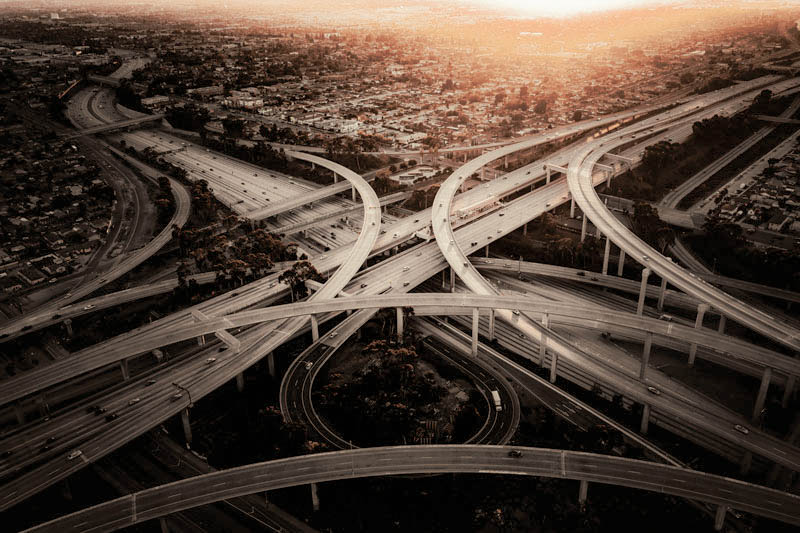 Rather than each of us transporting over long distances and organizing injections to the same carriers, and in the worst case with only partial loads (LTL)… Why not share the line haul? We can all work sustainable and besides that we can save money – each day.
As a carrier:
You know your customers best, their line hauls, their warehouse locations and daily volumes. By consolidating at our site, you can reduce shippers' costs and also offer them a higher frequency of injection.
As a sender:
You would like to have a more frequent injection of shipments, but the critical volume for the country or the carrier has simply not yet been reached. This is also the case for other shippers, which we already consolidate successfully.
If you value fast returns, we also have solutions for this.
Whether you're a carrier or a shipper – use our existing daily network or let's start another daily line haul together with others.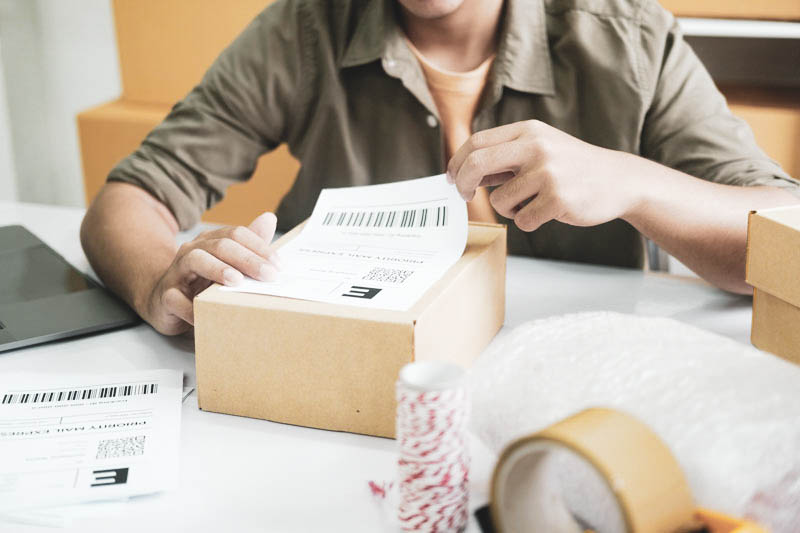 What is known from IT and software, we have combined with manual or automated shipment processing and call it 'operational middleware'.
As a market place:
You know that end customers expect the same customer experience from international merchants that they are used to from local merchants in their country.
For the first time, you have the possibility to control the international shipment flows of your traders with the operational middleware and to support them uniquely.
Because you can enable your merchants with simple integration, better tracking, best possible shippingprices, easy injection and a good return solution. Of course you and your merchants can use own plus the PARCEL.ONE options and contracts.
As a carrier:
We can work with your label or identifier if you want to link, sort, re-label a shipment it with a third carrier or vice versa – another carrier with you.
All we need is the requirements of the partners involved, to avoid multi time-consuming and costly internal processes.
Physical parcels, with all the received and captured data (geodata, tracking, etc.), will be transformed, e.g. by re-labelling. Different physical and digital data and tracking streams are united in to one. So that other carrier can easily process the parcels and seamlessly reuse all this data.
If you are a UPU member, we enable you to use commercial carriers.
The frequent transport of returns is very expensive for everyone, but it is also the backbone for long-term international success and the basis for fulfilling the SLAs of marketplaces. This is where cooperation is needed. You will not lose quality and you will save money together with others.
As a sender:
We currently collect returns daily in 6 countries and 2-3 times a week in 5 countries. Our consolidation will help manage cost.
If you need to capture returns in the destination country, we offer a service that helps you meet the tough SLAs of the marketplaces.
As a carrier:
Instead of making returns available to your customers only in your network/country, why not consolidate all returns and deliver them to your customers' country where many customers can pick them up sustainable?
This way you can avoid a large number of less-than-truckload (LTL) shipments from your customers.
As a market place:
Just by creating SLAs you will not achieve the best end customer experience, you will only achieve that by supporting your merchant with concrete solutions. We build that along your needs.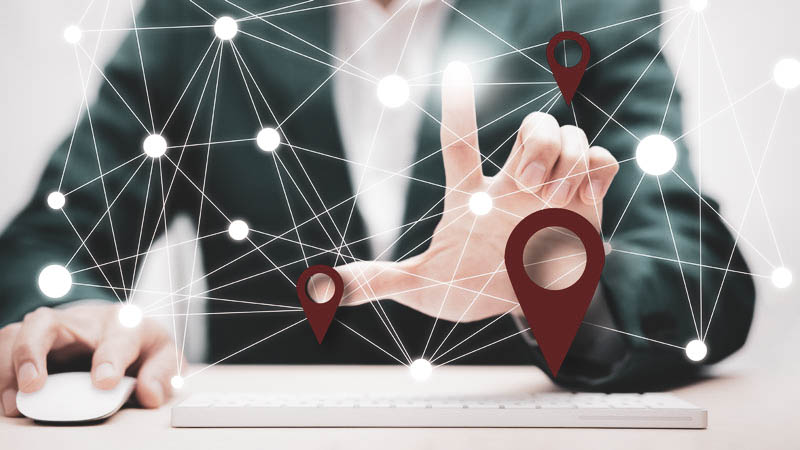 We live in an age where delivery alone isn't special, so we offer you lots of data and tracking information that adds value to a classic shipment.
The challenge between shippers, marketplaces, receivers and delivery service providers is well known . Everyone needs data, everyone has it in their own format and system … and everyone just wants to satisfy the parties involved.
Whether you want to bill more accurately, calculate better, control more easily, route more effectively, manage more easily or inform your customers in more detail. 
More data, more success. Better tracking, less questions.
Even with one solution plattform, every solution
is individual and tailored to your needs.

So get in touch with us.