A fully equipped HUB for your needs, in the middle of Germany, centrally located in Europe and close to Frankfurt Airport (FRA).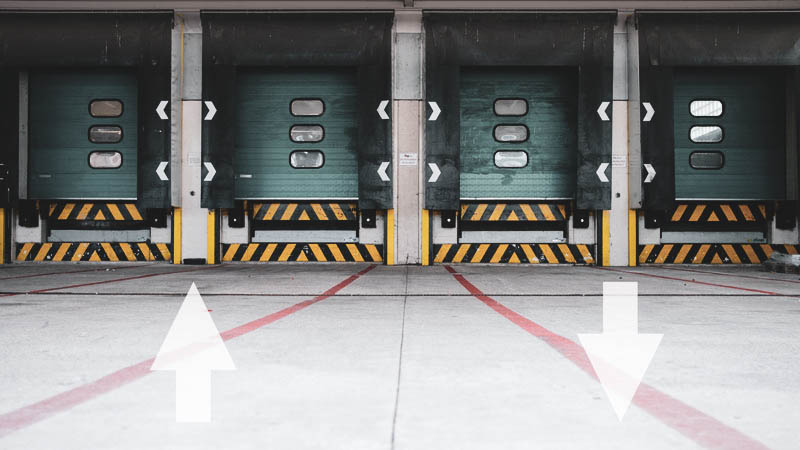 No matter what challenges await carriers, shippers or marketplaces,
HUB.ONE offers the solutions.
As a logistics hub, our hub enables simple shipping and returns with sorter and IT capacities. This not only ensures higher volumes, but also improves processes, for example by making them more sustainable.
The fact that this goes hand in hand with increasing customer satisfaction is a further bonus. Our location near Frankfurt Airport gives your company the perfect starting point for shipping from the center of Europe to anywhere in the world.
For carriers, our Inbound & Outbound Hub offers many advantages in various areas.
Firstly, you are closer to the customer: You can act as if you were directly on site, even though you are selling from a distant country. This allows you to offer an injection hub and your service in every country as if it were your own hub in your network.
On the other hand, you can bring customers together and save costs.
Many individual part loads (LTL) can be combined into one full truck load (FTL). This not only simplifies processes, but also makes your work more sustainable.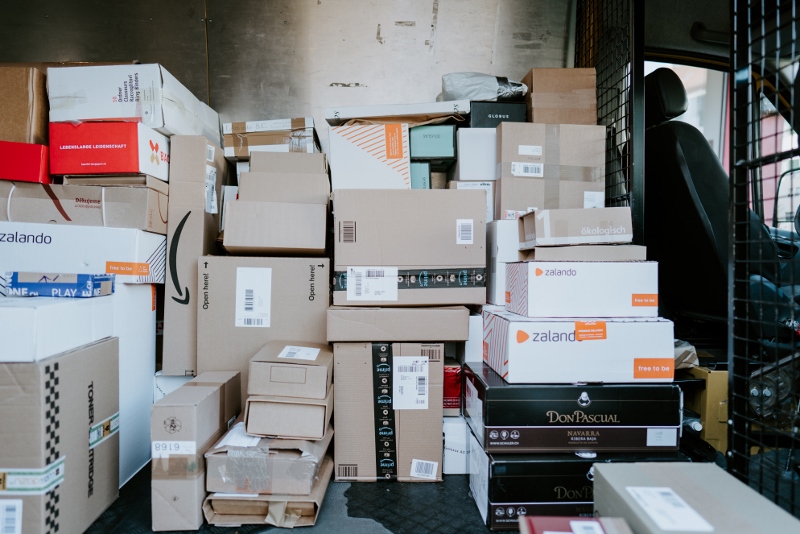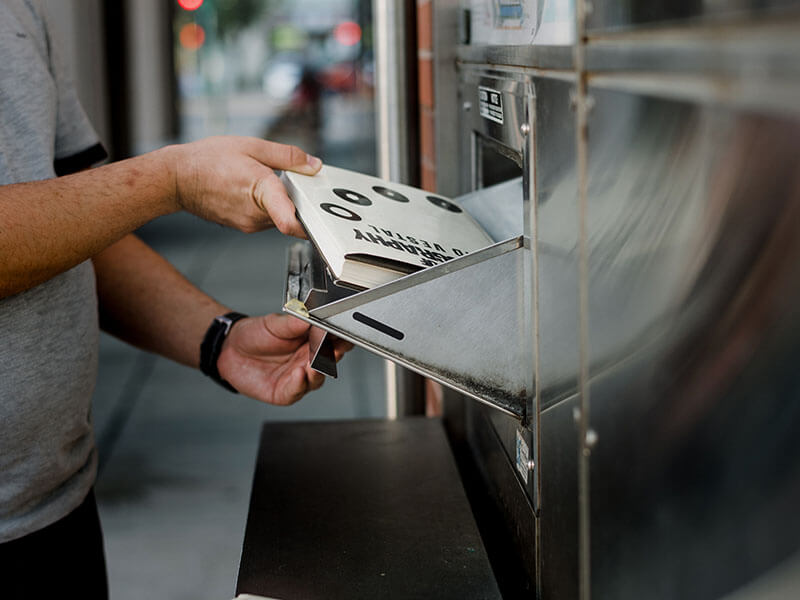 Consolidation in particular brings advantages for senders:
Operating costs decrease, service quality increases and space for storage and transportation can be better utilized. These advantages can be used if you have one or more warehouse locations and want to combine them.
The hub is also helpful if you want to strategically consolidate your quantities as a purchasing group, or if you want to invoice or manage them in a qualified manner.