Why don't we use shared transportation for the route?
We can all work more sustainably and also save money – every day.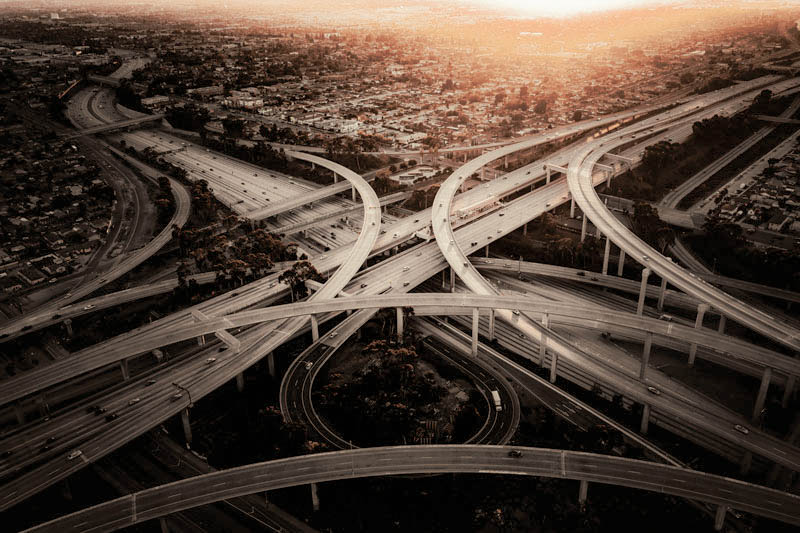 Sustainable and cost-effective shipping?
You can.
And every day.
Instead of each shipping service provider carrying out individual shipments over long distances and ultimately feeding them into the same carrier, sometimes even with partial deliveries, we at HUB.ONE offer joint shipments.
This is good for the environment and saves money.
HUB.ONE already has an extensive supply chain network into which new carriers and shippers can be integrated.
In addition, there is always the option of building new line hauls together. We adapt to your requirements and connect different companies with the same requirements in order to develop a joint solution.
As a carrier, you know what your customers want.
By consolidating at our site, we can then link the supply chains. This reduces costs for customers and increases the feed-in frequency.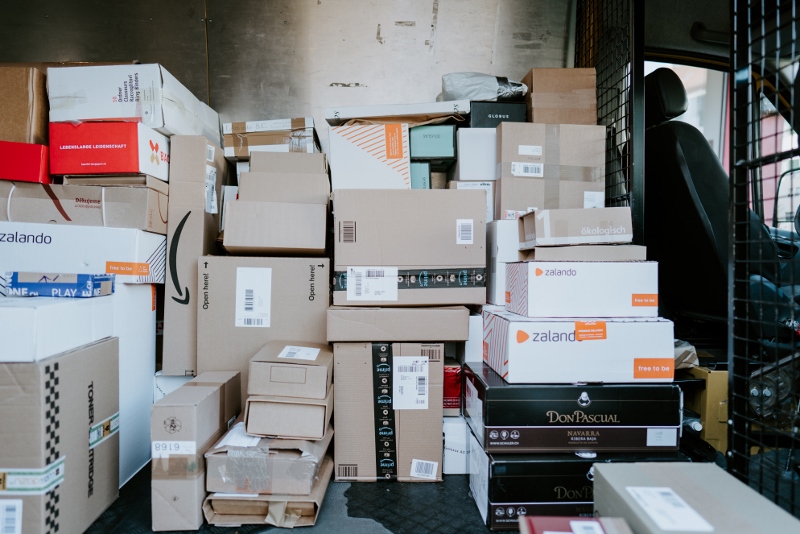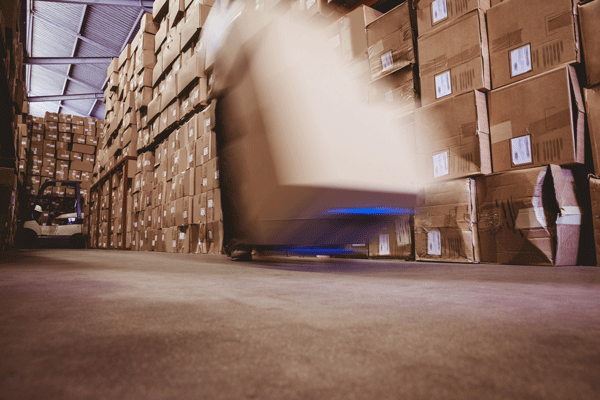 The advantages for senders are the same as for carriers.
On the one hand, money can be saved by linking transports.
On the other hand, partial loads pose a greater problem for shippers than for carriers.
If deliveries cannot be utilized at full volume, this is not profitable and the frequency of deliveries must be adjusted. With shared supply chains, this can be avoided and the frequency of deliveries can even be increased.
This in turn means that returns can also be processed more quickly, as the split supply chain system works in both directions.