The frequent transport of returns is very expensive for everyone, but it is also the backbone for long-term international success and the basis for fulfilling the SLAs of marketplaces.
Anyone selling goods online should also offer customers the option
of returning them.
However, such returns are often costly for the company. In addition, offering returns is a necessity in order to fulfill the SLAs (service level agreements) of the most common marketplaces.
It therefore makes sense to cooperate in order to jointly comply with the regulations and offer returns in the most convenient way possible.
With the help of such cooperation, additional money can even be saved without compromising on quality.
Carriers are often faced with the problem that they can only provide retailers with returns in their own network or country.
This limitation can be circumvented by consolidating returns and then bundling them and sending them to the shipper's country. The goods can then be conveniently collected there.
This not only makes things easier for everyone involved, but is also good for the environment, as it is a sustainable way of handling returns. Partial loads can be avoided and the frequency can be adapted to the volume.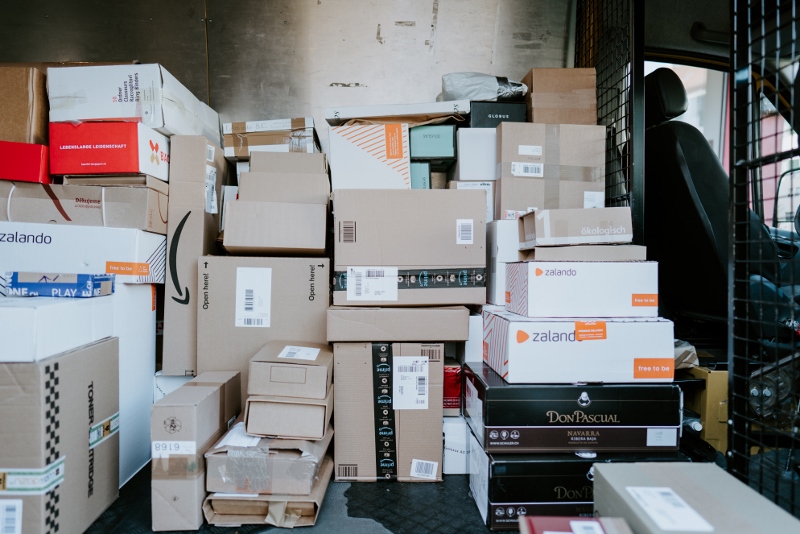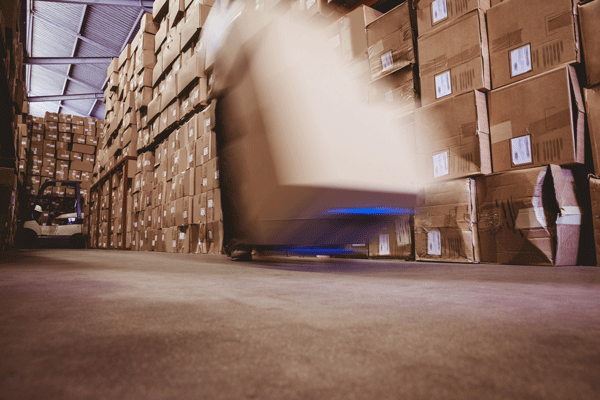 For senders, HUB.ONE already offers daily returns in six countries and three times a week in five other countries.
Despite this high frequency, the consolidation of returns means that costs are saved.
We also offer a service that helps to meet the strict SLAs of marketplaces when returns need to be recorded in the destination country.
For marketplaces, SLAs alone are not enough to ensure the best end customer experience.
In addition to the guidelines that retailers must adhere to, it also helps to identify solutions for how this can be achieved.
We develop these concrete solutions that are adapted to the retailer and marketplace, thereby simplifying the returns process on both sides.